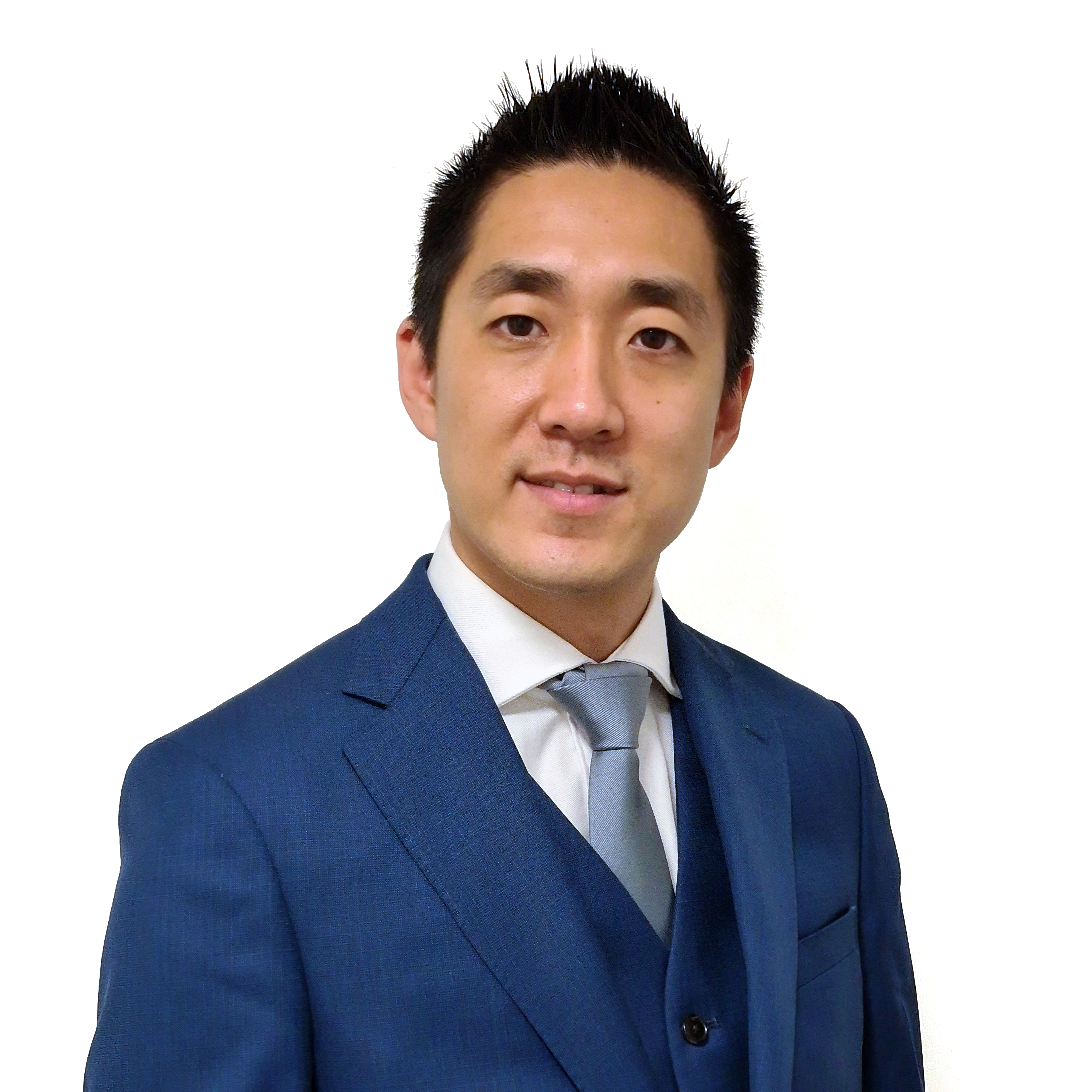 Steven Lua
Chief Executive Officer
Steven Lua is a passionate clean-tech entrepreneur with a personal mission to "create a virtuous world for the next thousand generations". He graduated from Oxford University in 2008 with a Masters in "Engineering, Economics and Management" and shortly founded Unitrove following his work as an investment analyst in the City of London.
As a member of the British Standards Institution (BSI), he regularly contributes to the development of various international standards including those governed by ISO/TC 197 on "Hydrogen technologies" and ISO/TC 220 on "Cryogenic vessels". His key interests include robotics, safety-critical software, and advanced industrial control systems.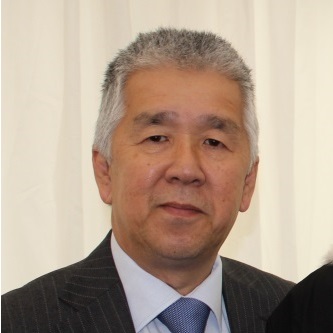 Aik Lua
Chief Technical Officer
Aik Lua began work in the haulage industry in Malaysia after having completing his A Levels in 1971. He later moved to the UK to pursue further studies, graduating in 1977 with a Bachelor's in Engineering at Middlesex Polytechnic and a Master's in Ocean Engineering at UCL shortly thereafter, having a primary interest in off-shore engineering and structures.
Aik eventually joined GKN Birwelco Ltd in 1978 and was responsible for the design and project engineering of various petrochemical plants and oil and gas facilities around the world, including the Exxon Mossmoran ethylene plant.
He later joined British Gas in 1984 and worked on various research and development projects such as the Lurgi coal gasification plant, the British Gas coal hydrogenation facility in Solihull, and its large-scale test plant at Westfield. Thereafter he took on several roles within the British Gas construction department and later began managing the repair and maintenance facilities at their new research centre in Loughborough, where he undertook the development of the natural gas filling station.
In 1999, Aik was seconded to the Leasing Group (part of BG Group) to help establish operations for LNG vehicle fuelling, with the challenge of trying to develop and diversify the use of LNG as a vehicle fuel. The ambition was to build and grow a network of LNG fuelling facilities in the UK. He eventually took early retirement but was inspired to join The Hardstaff Group, where he helped to develop natural gas fuelling facilities and diesel dual-fuel technology for HGVs.
During his time at the Hardstaff Group, he was responsible for designing, building and managing LNG/LCNG facilities, and also to advise and manage various aspects of LNG road transport within the UK and Europe. He undertook consultancy work in China for the Xinao Group (now ENN Group and the Enric Group) to develop their LNG/LCNG gas fuelling stations and to assist in the upgrading of their LNG road tankers. Much of the group's multi-billion dollar valuation today is largely attributed to his direct involvement.
Aik eventually retired from Hardstaff Group in October 2011 and currently engaged in business development for Unitrove in alternative fuels and technical design. He is a BSI representative and part of the ISO/EN committee to draft new standards on natural gas fuelling stations.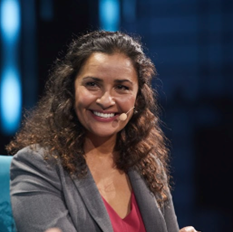 Dr. Anita Sengupta
Aviation and North America Region
Dr. Anita Sengupta is an aerospace engineer, instrument rated pilot, rocket scientist, and veteran of the space program. She has developed technologies that have enabled the exploration of Mars, asteroids, and deep space for 20 years. Her career began with launch vehicles and communication satellites at Boeing Space and Communications. She then worked for NASA for 16 years where her engineering projects included her PhD research on developing the ion propulsion system for the Dawn Mission (currently in the main asteroid belt), the supersonic parachute that landed the Curiosity rover on Mars, and the Cold Atom Laboratory an atomic physics facility on board the International Space Station.
After leaving NASA she moved into the high-tech transportation sector and led the development of the Hyperloop as Senior Vice President of Systems Engineering at Virgin Hyperloop, a ground based transportation system that operates under vacuum and at jet aircraft speeds.
Her most recent entrepreneurial venture is as founder/CEO of Hydroplane Ltd., which is developing hydrogen fuel cell power plant technology for carbon emission free aviation, marine, and ground vehicles. Hydroplane is an awardee of an US Air Force Agility Prime contract to develop the novel hydrogen fuel cell for a range of commercial and governmental use cases.
Dr. Sengupta is also Professor of Astronautical engineering at the University of Southern California where she is researching technologies for the human exploration of Mars, earth re-entry vehicles, and boom-less supersonic flight.
Dr. Sengupta received her MS and PhD in Aerospace Engineering from the University of Southern California. In her spare time, she is a Captain in the Civil Air Patrol, member of the Caltech flying club, sport motorcyclist, scuba diver, mountain biker, professional pubic speaker, and science communicator.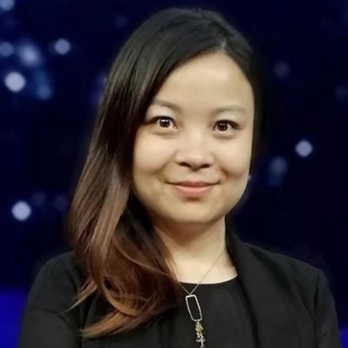 Jane Wu
East Asia and China Region
Jane Wu is the Executive Director for Venture Cup China which is an international Innovation and Entrepreneurship Service Platform based in Shanghai. It specializes in global competition, talents attraction and STI transformation primarily in Green & Sustainable Technology. The current operating projects include University Startup World Cup and Nordic Innovation Centre (Shanghai).
Since 2020 she has served as Jury in Start Up Energy Transition (SET), a global innovation platform supporting innovation in energy transition, powered by the German Energy Agency (dena), in cooperation with the World Energy Council (WEC). Before returning to her hometown, she has over ten years international management experiences in USA, Europe and Hong Kong.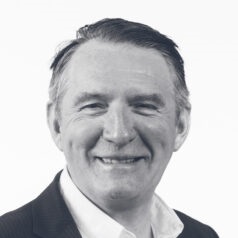 Andrew Smith
Finance and Investment
Andrew Smith is the Former Head of the £103m Renewable Energy Investment Fund by Scottish Investment Bank - investing debt and equity in a range of low carbon renewable energy projects. He is also Former Head of Investment for DP Energy - a renewable energy and sustainable development specialist operating in sites across the world.
He is now a Director of Greenbackers Investment Capital specialising in market adoption of, and raising ­finance for, low-carbon, cleantech and climate change technologies . Greenbackers conceived and delivered the largest technology showcase at COP26, the 26forCOP26 Program and have designed , developed and are now delivering their 2022 Program – The Greenbackers Clean tech Tour.
In 2016, Andrew founded the Deja Blue consultancy which is focused on the Blue Economy; Deja Blue is experienced in developing go to market strategies, including market adoption & shaping debt & equity into a range of low carbon, climate change technologies.
Andrew is a member of the expert panel advising the EU on its new Innovation Fund, a regular jury member on EU grant assessment committees on Blue Economy energy related projects & member of the United Nations' Sustainable Blue Finance Initiative. He also runs the Investment track at All Energy and is a regular at the International Conference on Ocean Energy.
Andrew is a registered Expert with the European Commission a member of the FTech2Zero working Group. He is also a member of the World Ocean Council, Ocean Energy Europe, an assessor for the Solar Impulse Foundation's 1000 Solutions program and a Global Scot.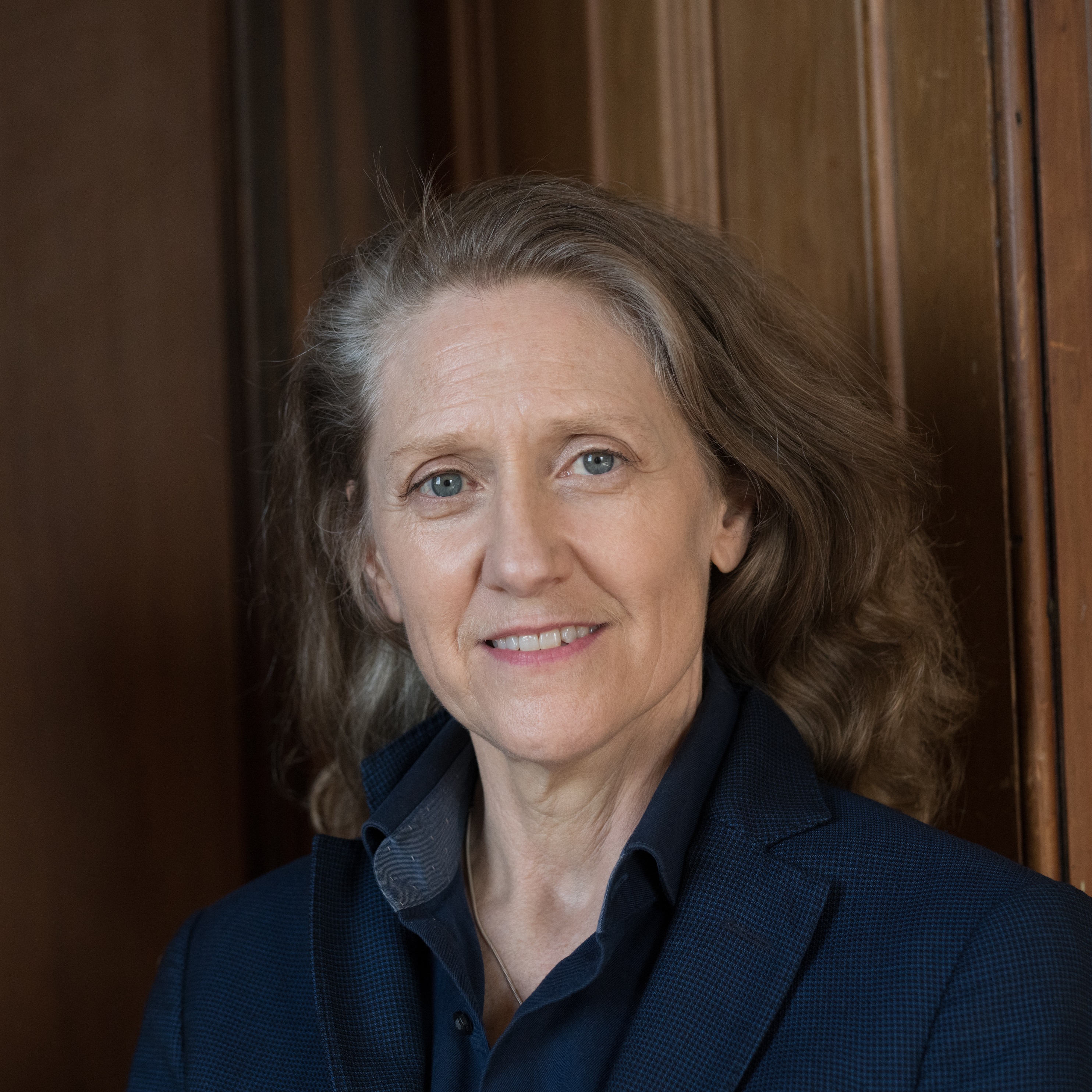 Madadh MacLaine
Maritime
Madadh MacLaine is the Founder and Secretary-General of the Zero Emissions Ship Technology Association (ZESTAs), CEO of Zero Emissions Maritime Technology Ltd (ZEM-Tech), and co-founder of the International Windships Association (IWSA). She has a background in hydrogen water electrolysis and maritime systems, having represented ITM Power, plc, in the Maritime industry and in sustainable development as the founder of the NGO, Fair Winds Trust.
Madadh has been working in zero-emissions shipping since she began designs for a ZE multi-access cargo ship in 2000. Frustrated by the lack of available technology, she set off on a course to bring ZE Ship Technology to the market and founded ZESTAs to promote the interests of the Zero Emissions Ship Technology Industry. The goals of ZESTAs are to support ZE Technology development, represent its interests in the international shipping industry and regulatory bodies, and ensure a level playing field for Zero Emissions Ship Technologies, as well as shipowners, who are coming under increasing pressure to decarbonize their fleets.